Welcome to AMERICAN GLASS & WINDOW INC.
We are a window and door installation company that offers 100% financing. Contact us for more details. We serve clients throughout Miami, Fort Lauderdale and Hialeah.
Our Services
A family-owned and operated company, AMERICAN GLASS & WINDOW INC specializes in a wide range of window and door services including:
Supply and installation of commercial doors and windows

Window replacement financing

Installation of interior glazing

Installation of glass railing and stairs

Fabrication and installation of curtain wall systems
No job is too big or too small. We handle every project with the same professionalism and dedication. Browse through our pages for more information.
We supply and install a wide range of doors and windows for commercial and residential clients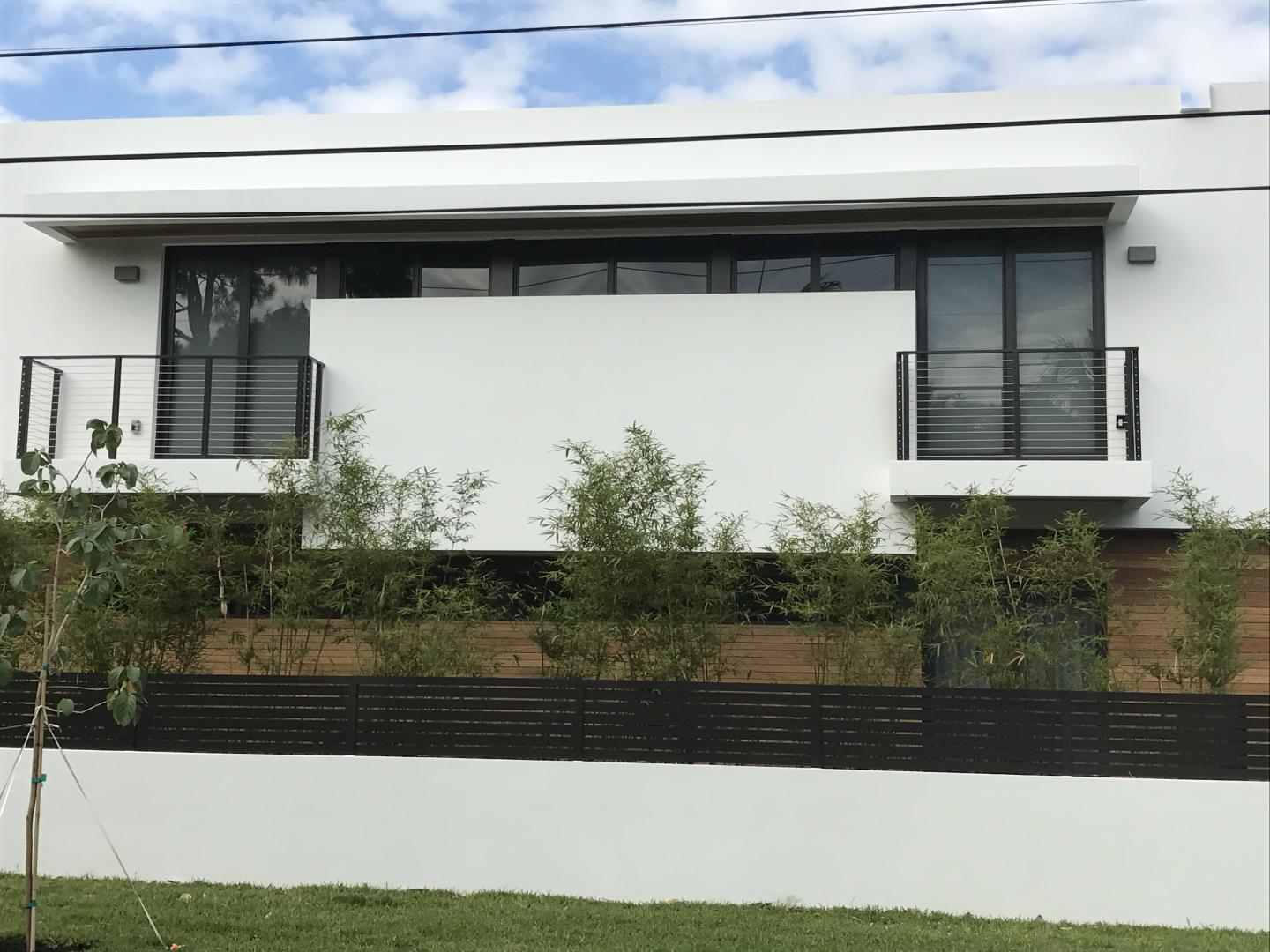 A Team of Experts
At AMERICAN GLASS & WINDOW INC, we have a team of highly-qualified experts who are committed to exceeding your expectations when it comes to installing windows and doors.
We pride ourselves on our staff who have been carefully selected and employed. You can count on them to deliver superior results.
Our team receives constant training so as to keep abreast of the latest technology and techniques.
Rest assured, all work is performed to the highest industry standards and to your complete satisfaction.
All windows and doors are installed to the highest industry standards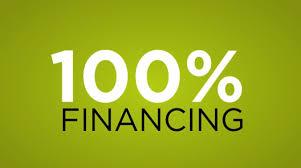 We Are YGRENE Certified!
Home Improvement Financing For Energy Efficiency Upgrades
Ygrene makes energy efficiency financing easy. Improve your family's comfort, health and safety, and you may save big on your monthly energy bills and boost the value of your most important investment.
No Money Down. 100% Financing.
Home improvement financing that is simple and stress free.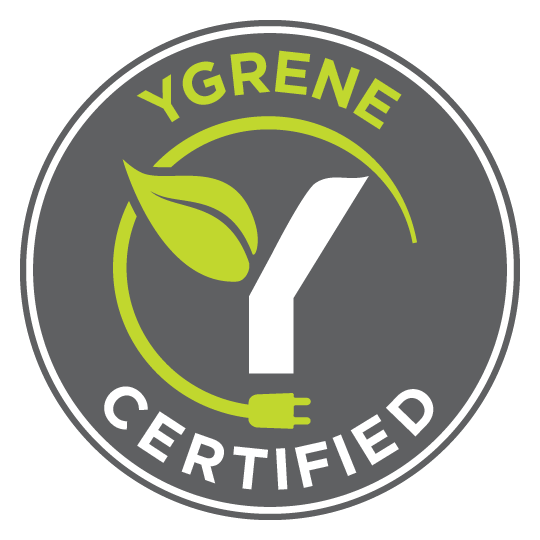 The smart alternative to traditional credit-based financing
Get all your qualifying projects done at once
Stop worrying about which home improvements to take on first. Now you can bundle new efficient windows, insulation, and a cool roof into one project.
Fixed terms up to 30 years
No balloon payments. No funny business with fees.
Just one competitive rate locked in for the long haul.
Make payments through your property tax bill.
Payments may stay with the property
If you sell your home, your payments may transfer to the new owner, just like your property taxes—so you only pay for improvements while you use them.*
No upfront payment
Upfront payments are the #1 barrier to moving forward on home improvements - especially those that cut energy usage.
Energy savings may pay for the improvements
You can control how much you save. Whether it's windows and insulation for efficiency or adding solar to the mix, we find the right balance for you and your home. And your pocketbook, of course.
Eligibility based on property equity
Ygrene financing isn't considered personal debt. Eligibility is based on property equity, among other factors. There's no reason to take on debt for home improvements anymore. (Your credit report will be requested during the application process).
*Some lenders may require full repayment upon sale or refinance.
Exceptional workmanship

Competitive prices

Extensive experience

Free estimates

Quality and reliable service

Professional team

100% financing available

State-of-the-art equipment
Want to learn more about our services?