AMERICAN GLASS & WINDOW INC is a fully licensed and insured company that supplies and installs top-quality windows and doors.
We serve commercial and residential clients throughout Miami, Fort Lauderdale and Hialeah. Contact us for details.
Quality Windows and Doors
Whether you need frameless doors for offices and retail stores, or windows for your house, you can count on AMERICAN GLASS & WINDOW INC for quality products.
We also specialize in the fabrication of curtain wall systems, mirrors, shower doors, glass railings and glass stairs.
For over 10 years, we have been making innovation a reality in countless interiors around the world.
We manufacture our products to suit your needs and tastes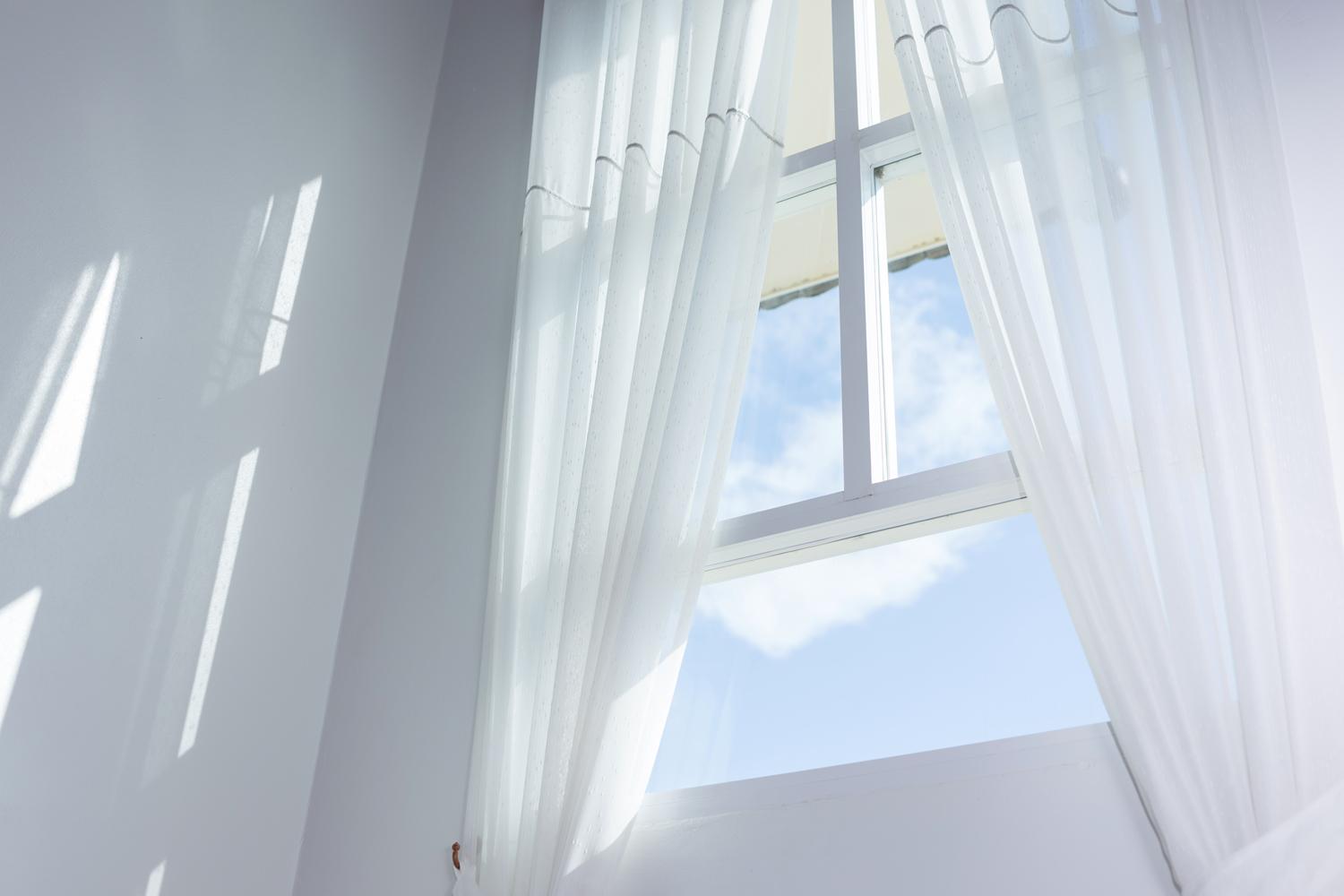 Superior Installation Services
AMERICAN GLASS & WINDOW INC has a certified and knowledgeable team to install all your doors and windows. When you choose us, you'll enjoy a hassle-free installation, from start to finish.
We use state-of-the-art equipment and the latest industry techniques to offer complete customer satisfaction.
Call us to learn more about our installation services.
Enjoy a hassle-free installation

 
Affordable rates

Excellent workmanship

Expert advice

Fast response and service

Licensed and insured company

60 months installation warranty
If you have any questions about our services, feel free to give us a call