Commercial Window and Doors Miami
At AMERICAN GLASS & WINDOW INC, we specialize in the fabrication and installation of commercial doors and windows.
Contact us for reliable services in Miami, Fort Lauderdale and Hialeah.
Your Commercial Door and Window Specialist
AMERICAN GLASS & WINDOW INC is one among the leading commercial door and window installers in Miami. With over 10 years of experience, our expert team can install any types of doors and windows in your office or retail store.
We work closely with building owners, architects, designers, builders and property managers.
Customer satisfaction is guaranteed!
We have extensive experience in the industry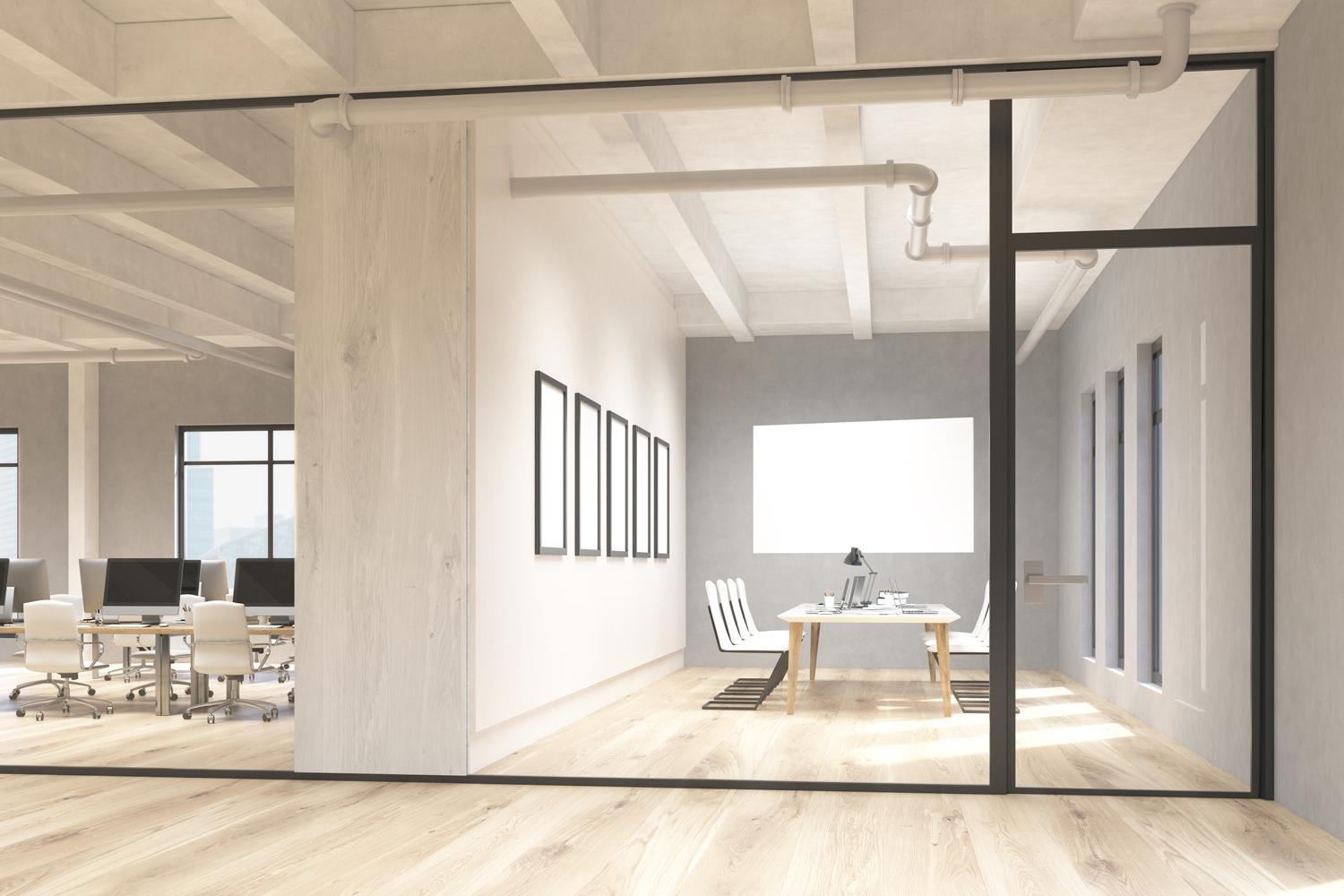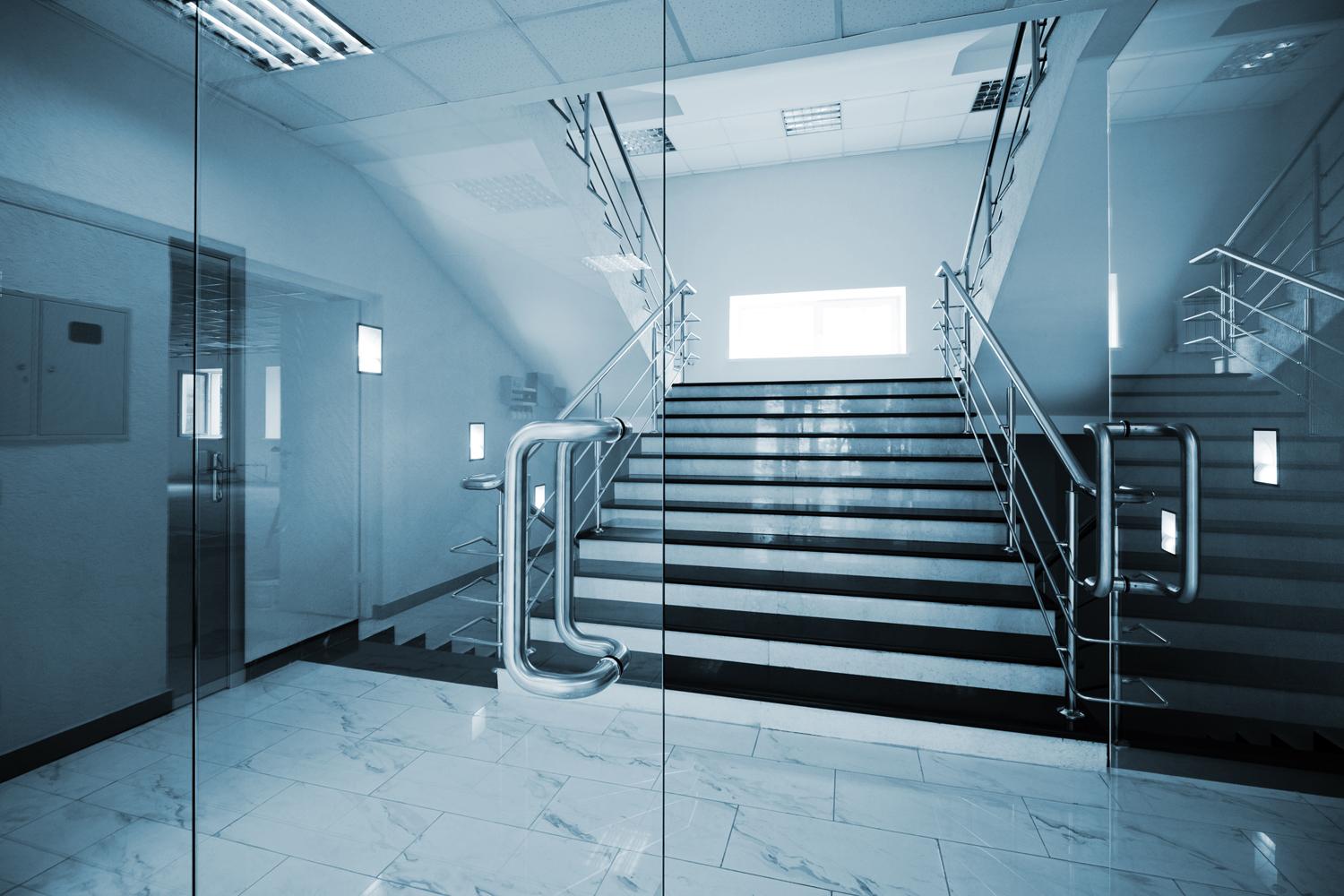 Design, Fabrication and Installation
Doors and windows are the first things prospective customers notice when they pass by or enter your building. Having a sturdy and attractive door will create a good first impression.
At AMERICAN GLASS & WINDOW INC, we design, manufacture and install high-quality doors and windows including storefronts.
Give us a call to request a free estimate. We'll be pleased to help you!
Our doors and windows will create a good first impression on passerby

 
To be an industry leader

To excel in every aspect of our business

To exceed our clients' expectations

To offer full customer satisfaction

To establish long-term relationships with our clients
We look forward to serving you