AMERICAN GLASS & WINDOW INC manufactures and installs quality glass walls.
We serve residential and commercial clients throughout Miami, Fort Lauderdale and Hialeah. You can count on us for an unrivaled level of expertise.
Our Glass Products
At AMERICAN GLASS & WINDOW INC, we pride ourselves on providing a wide range of glass products including walls, railings, stairs, shower doors, frameless doors and curtain wall systems.
Our products are designed to meet the highest standards, complying with Florida's most stringent code requirements for wind-borne debris protection.
Visit our showroom today. We will be happy to help you find the right products.
Our glass walls are designed and installed to the highest industry standards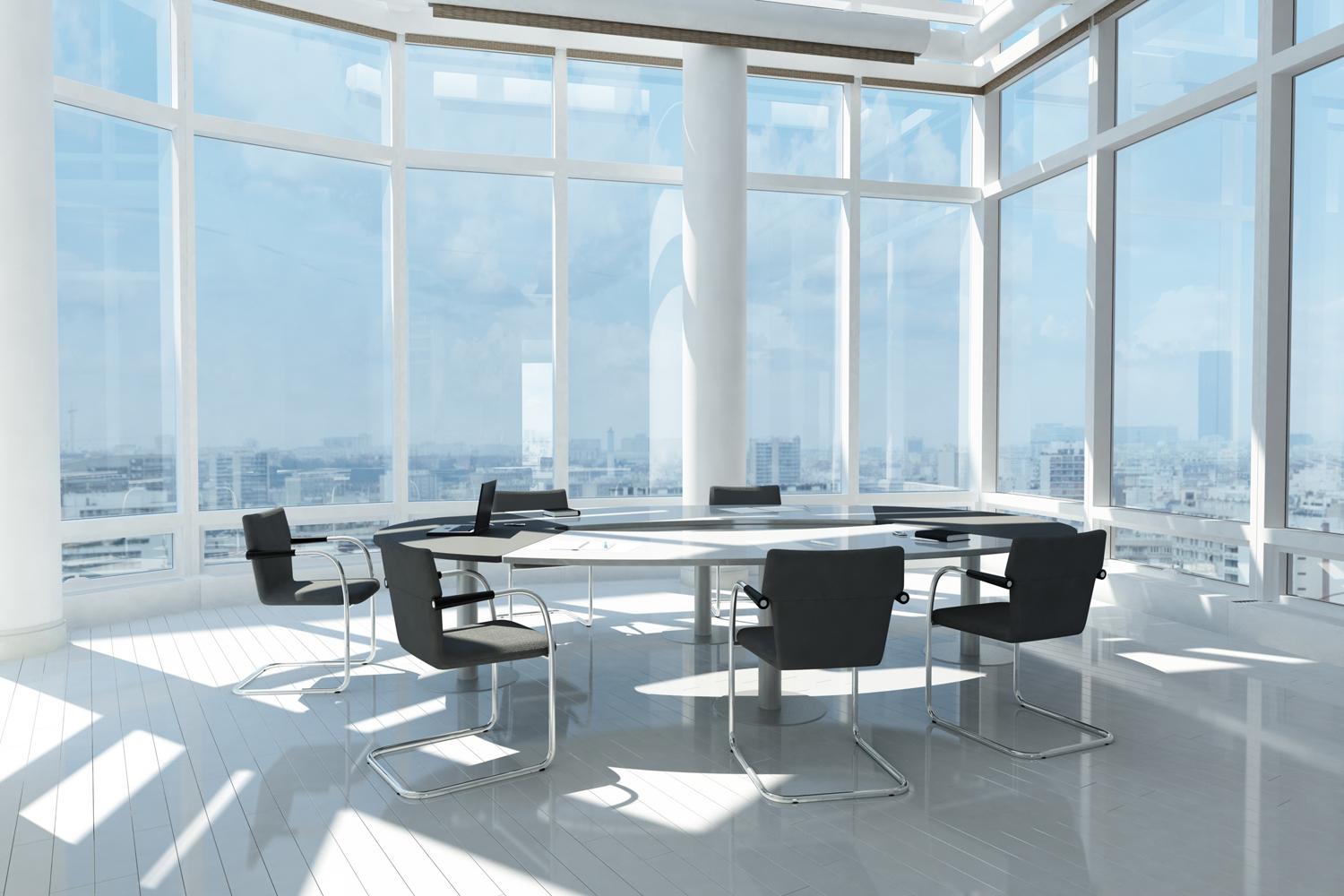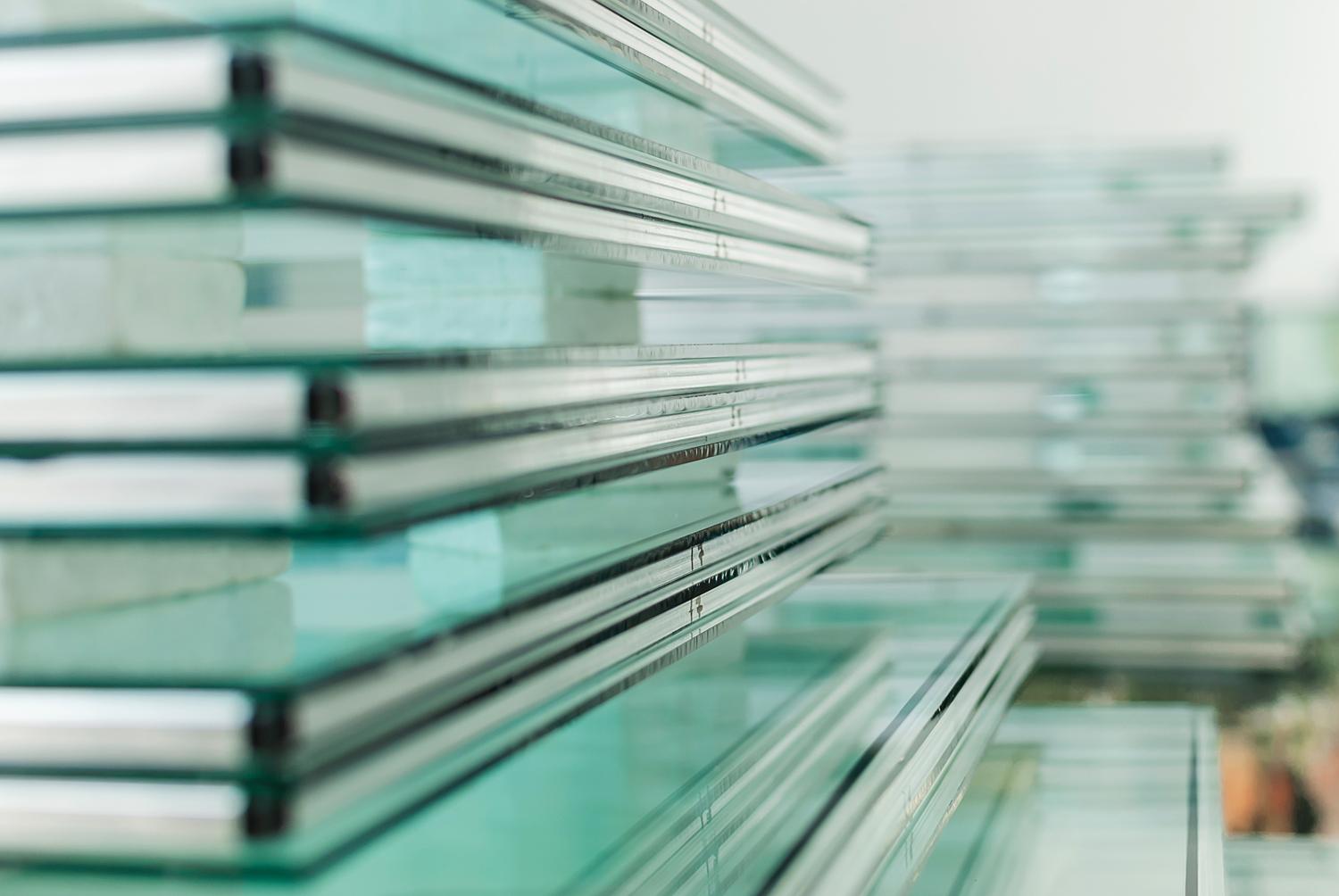 Enhance Your Interior Space
Glass walls are an easy way to transform your space into an upscale environment. Whether you need glass partitions or curtain walls systems, AMERICAN GLASS & WINDOW INC offers a huge selection of shapes, sizes and finishes.
Our glass walls enhance the interior space of your office, retail stores or malls.
Browse through our gallery to view a range of products. You can also contact us for a free estimate.
Our glass walls are versatile and can be used in any space

 
Honesty and integrity

Professionalism

Expertise

Customer-focused

Commitment to excellence

Superb customer service
Quality glass wall installation